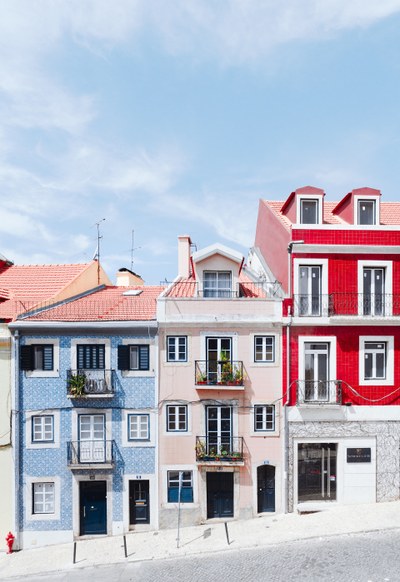 Are we a match?
The ingredients for a good customer relation are trust, communication, and commitment. These aspects show themselves in concrete plans for your website, guided by your priorities. Together we will look at what goals you want to achieve, what information you want to share, and what the target audience is that you want to reach with your website. With my knowledge and years of experience, your website is in good hands. No quick fix, but a joint project for the long term.
Are you a fan of open source and free software? Plone is completely open source and will remain this way, through the Plone Foundation that has the copyright and protects Plone. Plone is made by volunteers, often employees of small Plone companies of big users, like universities, world wide.
To get one touchy subject out of the way immediately: my hourly rate is between 100 and 150 euro, excluding VAT. This depends on the kind of project and customer.
Are you interested in an exploratory conversation? Contact me.
What kind of projects am I looking for?
Creating qualitative, safe websites and maintaining them, requires regular checkups and keeping the code up-to-date. As Plone Release Manager and member of the Plone Security Team I am directly at the source. This means that your website is made according to the latest state of the art.
I am not much for projects that you only work on for a few weeks or months, deliver it, and then you are unreachable for two months because you work full time on the next project for another customer. No, ideally this is where it really starts. We have made something beautiful together in the initial project, and now it has to stay beautiful for years.
First there is maintenance. Compare it with a house. You repaint the wood, take away old building materials, and regularly let someone check your boiler. On a website you modernise the theme, check if settings are still optimal, go along with developments on browsers, and keep the technical basis solid, so there is no technical debt. Your website is ready for future changes.
Regularly you build something new on top of this solid foundation. In the example of a house, you install solar panels on the roof and build an extra room. On the website you add an integration with a database or you show pretty graphs. You make a page where the available information is shown more clearly. You enhance the search page.
In short: a website by Py76 is like a house with a strong foundation, that you and your organisation can enjoy for years!
Does this sound like a match? Contact me.