Py76: Rock solid websites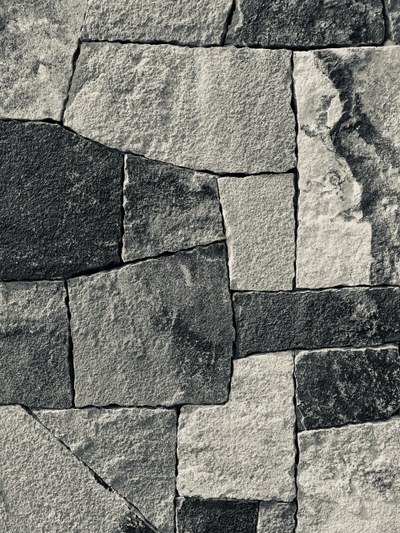 When you want a Plone Site for your organisation, you have come to the right spot: I am Release Manager of Plone, and member of the Plone Security team. I have experience with Plone since 2005 at my current employer in The Netherlands. Since January 2023 I have started my own company, hoping to grow it from a side job to a full business.
My strength is making a rock solid foundation: solutions that are in line with how the core of Plone works, and that will remain stable for years.
I have about as long experience with Django, and since 2017 with Flask.
Why Plone?
Plone has been proving itself for over twenty years as a solid content management system. It is good for knowledge intensive organisations: some universities have hundreds of Plone Sites. It is good for security sensitive organisations: with a mature, balanced permission system, it is simple to give access to users or groups per folder or even per page. It is good for open websites with integrations to external websites, internal data sources, central authentication.
The latest Plone version 6.0 has recently been released (December 2022), so now is the time to start.
This site
Read what kind of customers I am looking for.
Get an impression of the various contracts that are possible.
Of course you can contact me.
Name
What does the name Py76 mean? 'Py' is for Python, the programming language that I use most. 1976 is my year of birth.
Me
To read a bit more about myself, see my personal website. It contains a lot of Plone as well.